Celebrate with Special Offers Every Tuesday in May!
May 24
Enjoy this exclusive offer - valid today only for dine in and take out!*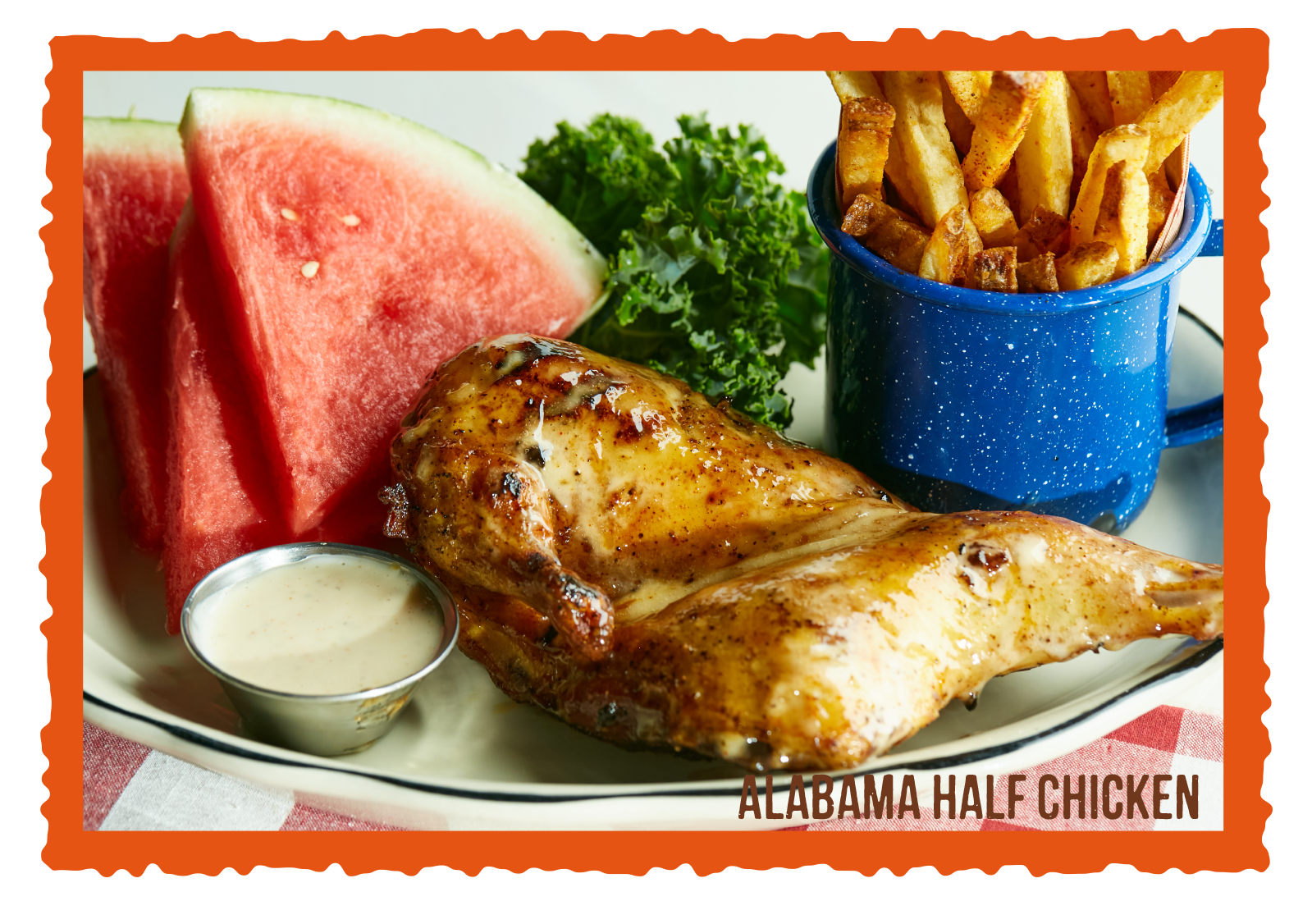 $5 off Half BBQ Chicken: Alabama, Classic BBQ or Beer-Can
Use promo code: 529-773-752
Check back each week in May for a new Tuesday offer!


*Offer valid on May 24, 2022 only. Not valid with any other coupons, advertised specials, discounts, or offers. Excludes Lunch items. Cannot be used toward future orders past the expiration date. This offer is not redeemable on any third party platform including, but not limited to, Kitchen United MIX, DoorDash, Uber Eats, Postmates. Excludes food truck. Sales tax and gratuity not included.